Gym Promotions! Big Congratulations go out to DJ and Jeff in earning the rank of BROWN BELT, James and Doc PURPLE BELT and Amanda earning her BLUE BELT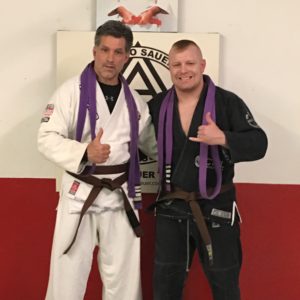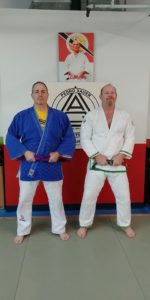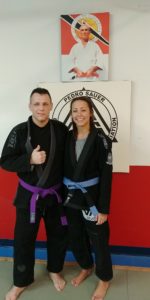 School News
Welcome to our new site. Check back for updates on Academy News.
If you would like to ask us a quick question, please fill out the information below and click "Send Message". We will get back to you shortly. Be sure to check out the FAQ page first, as your question may already be answered.
If you have any questions, please feel free to call or email us -- or better yet, stop in and visit!
Phone: 330-782-3869
Email: sauerohio@ymail.com
Address:
8302 Southern Blvd.
Youngstown, OH 44512